We can't believe how quickly this year has flown by already! The last half term is here and we've got even more exciting things coming up!
Our space topic will conclude by looking at robots on Mars and rocket propulsion. We will be reading more Grimm Tales and looking at the darker side of fairy tales.. During the school's Ecclesfield Week, we will look closely at our community and the children will get the chance to show off their musical prowess at the cornet concert.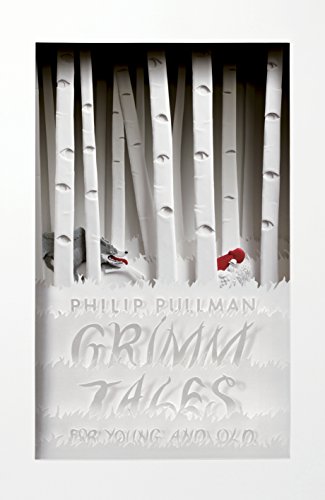 And of course Thornbridge is coming up. We have the timetable of exciting activities and it looks like it will be a fantastic week for the children to try a wide range of exciting new things, hopefully in the sunshine!